services
research-based strategy through storytelling
Brand Discovery
In any industry, knowing why you do what you do will ultimately decide how you do it. Our team dives deep into your brand to help answer that question. When combined with research-based branding strategy and creative material, you have the power to tell your story in the most deliverable way possible. A win for your team. A win for your customers.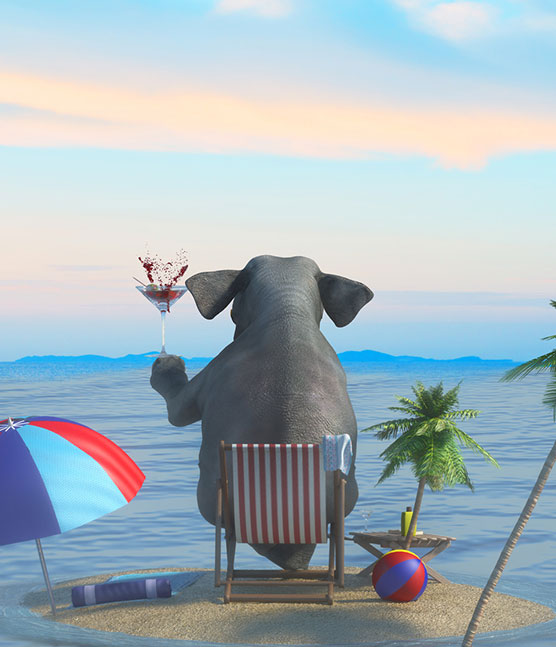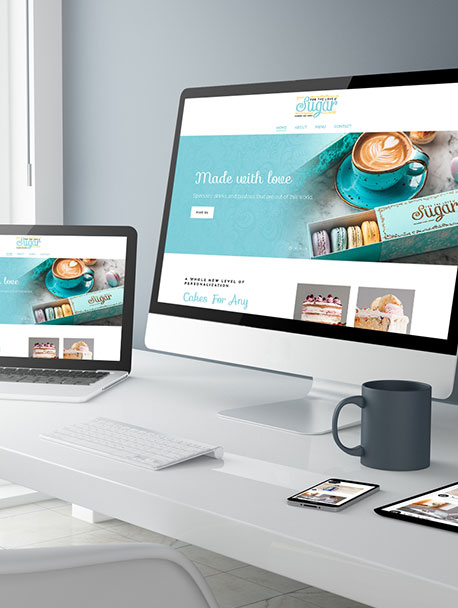 Web Design
How you present yourself online is probably your audience's first impression of who you are as an organization. When you work with Soarin' Design, you not only get a website that is fully optimized for mobile and multiple screen sizes, but also one that's beautifully crafted from the ground up.
Logo Design
While a logo is just one ingredient of your overall branding, logo design plays a huge part of how your audience views you. Your logo should communicate who you are, why you do what you do and what sets you apart from the crowd. Illustrators and designers at Soarin' Design know what it means to create a logo that is iconic and memorable.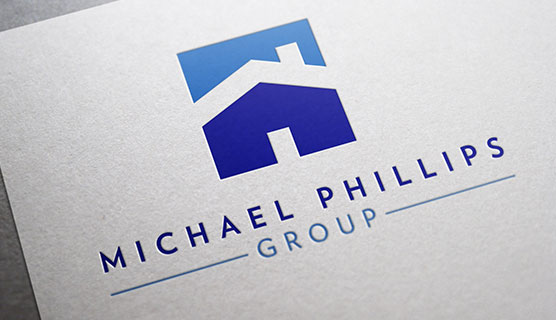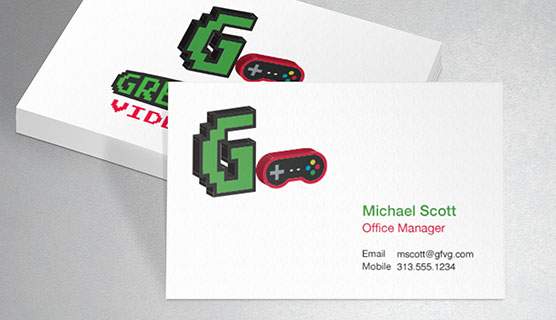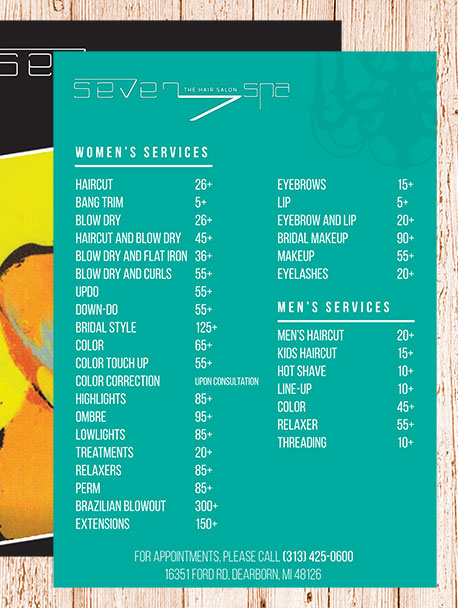 Graphic Design
With hundreds of graphic design packages in our portfolio, trust that the team at Soarin' Design has the skills to deliver creative material that speaks to your audience and delivers results. Print advertising design, packaging, billboard design and direct mail and user interface assets are just a small selection of the graphic design services we offer.
Ready to create something magical?
Let's connect and take the first step to start telling your story.