Soar high above the status quo.
Crafting branding and marketing strategy through storytelling.
User-friendly, functional design
Consumers own an average of 7.2 devices and spend 5.6 hours online a day. Not all devices are created equal, and what may look beautiful on a desktop computer may not look the same on a mobile phone.
Our websites are completely responsive and are built with mobile use in mind. You don't have to worry about frustrated viewers swiping and sliding, trying to find something as simple as your business phone number.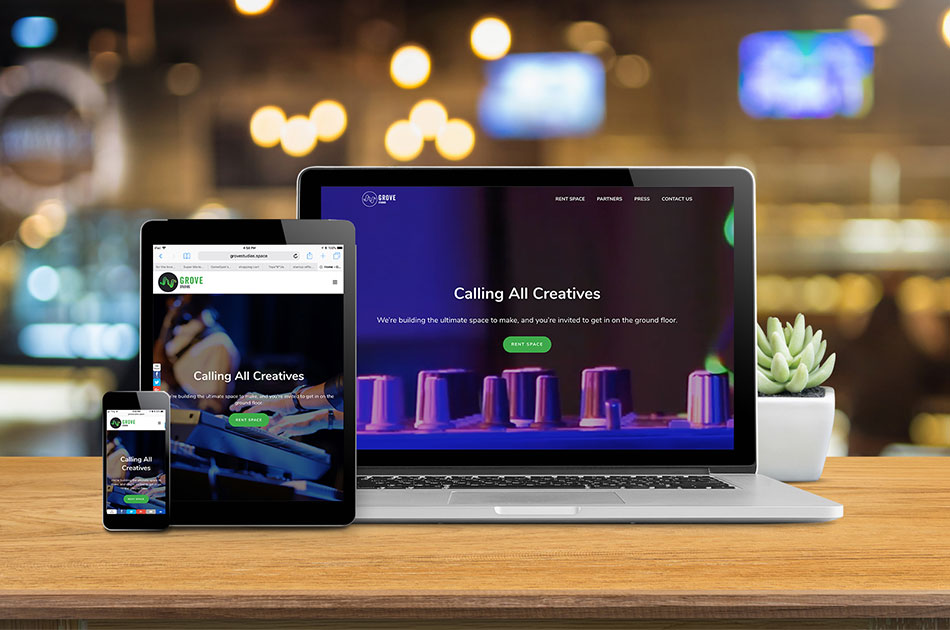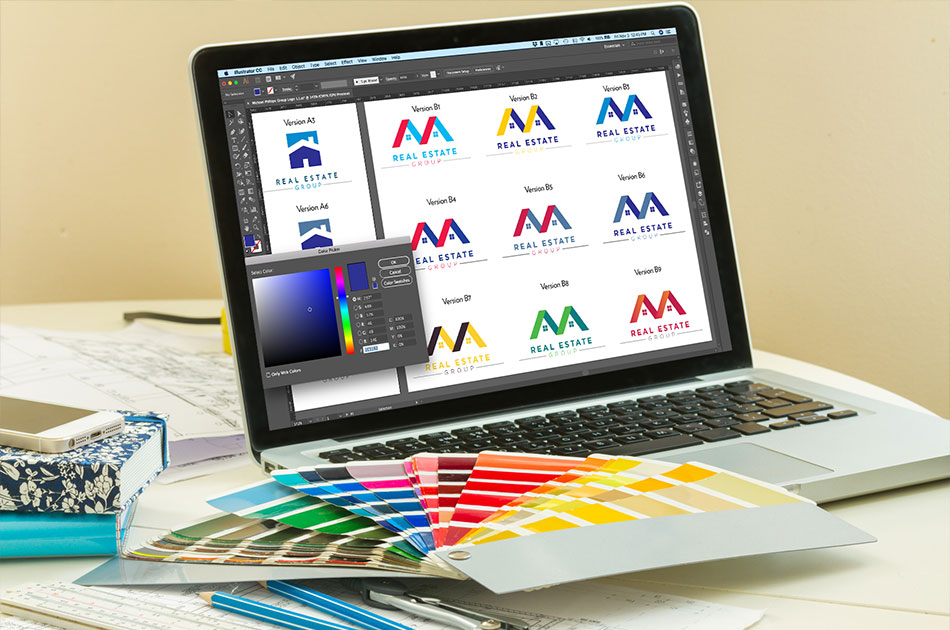 Branding development
Our approach to branding is simple – Stay fresh/bold. Stay true. When a brand is true to itself and its audience, real, compelling stories can be told. Our team takes branding very seriously, deservedly so. You have a story to tell, and we can help you tell you that story, in an eloquent way that is easy to consume.
We take pride in solving branding problems through captivating, yet effective design. Work with the specialists that are well-versed in branding strategy and marketing campaign development.
Why choose Soarin'? The transformation your organization will undergo will lift your brand to a whole new level. We tell your story in a way that engages both your brand and your customers.