Get Well Urgent Care
Branding and web design
Connecting caring physicians with patients
Process
Before Get Well Urgent Care was a thing, our team was asked to create an informational website that would include a listing of various urgent care centers, each with a different name and in different cities throughout southeast Michigan. Before building anything, we put ourselves in the patients' shoes and asked, what would be most coherent for them? That question led to the birth of parent company, Get Well Urgent Care.
Design
The Get Well Urgent Care brand had to communicate something that was friendly, warm, yet also bold enough to demonstrate the centers' leadership in patient care. The challenge was to do this in a way that was different enough from competing urgent care centers while not losing the essence of patient care. The final smiling logo sends a positive message on where Get Well Urgent Care stands in patient care.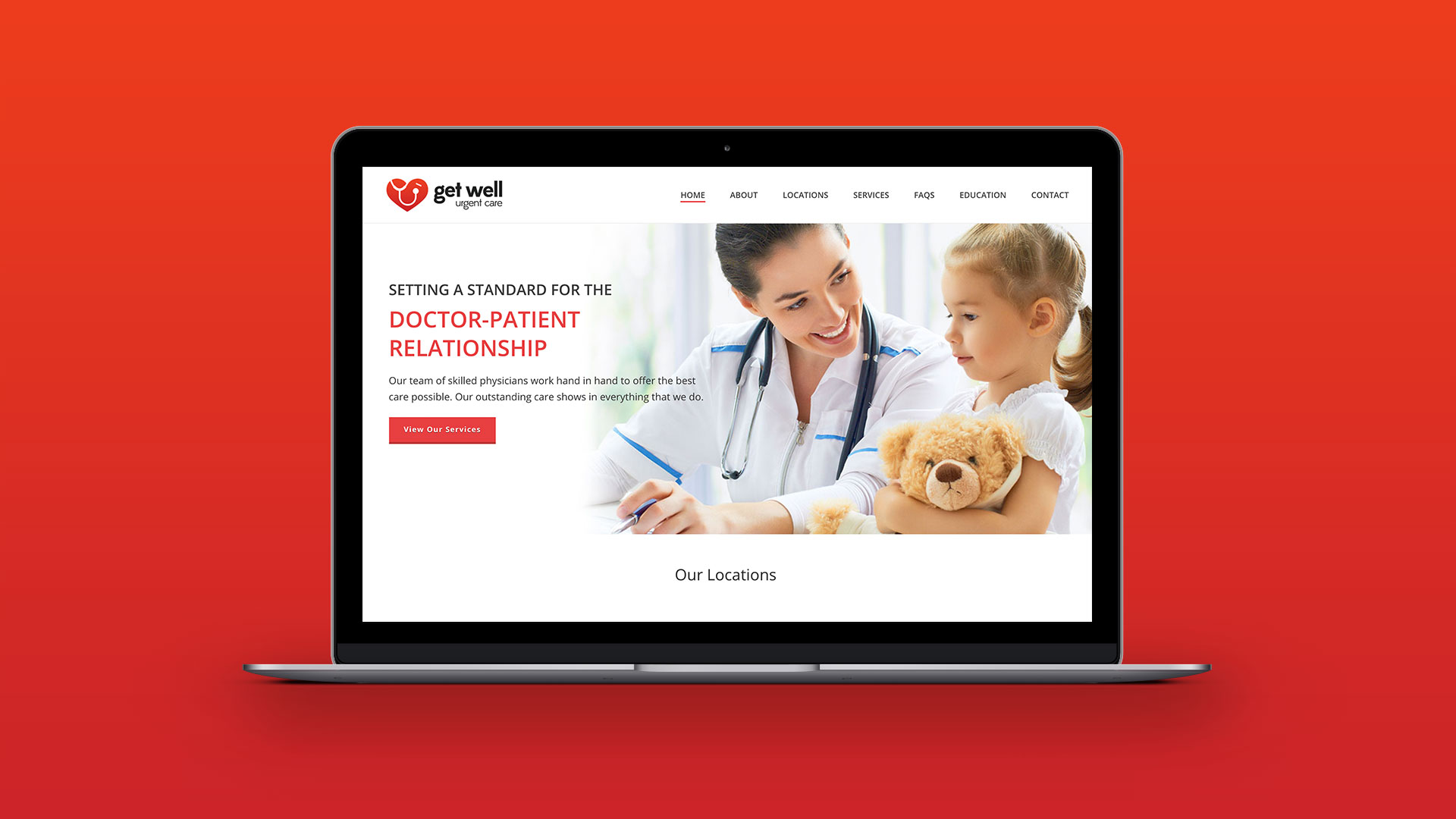 Process
1.
Before getting our hands dirty, we set up an alternate website for current patients to visit while the company is undergoing a brand refresh. At this point, our team researched common practices of urgent care centers in southeast Michigan.
2.
We visited all urgent care centers and met with doctors and secretarial staff to get a better understanding of the patients we are trying to communicate with. We also collected previously used stationery to use as a template once the brand is launched.
3.
After a few rounds of revisions, together with the guidance of Get Well Urgent Center stakeholders, we launched the final version of the logo. Once the logo was established, we created templates for stationery to be used at all offices.
4.
A full and unified website is built under the Get Well Urgent Care brand. All locations are included as sub-pages, each with contact information and exterior photos. The alternate websites were the redirected back to the parent website, getwellurgent.com.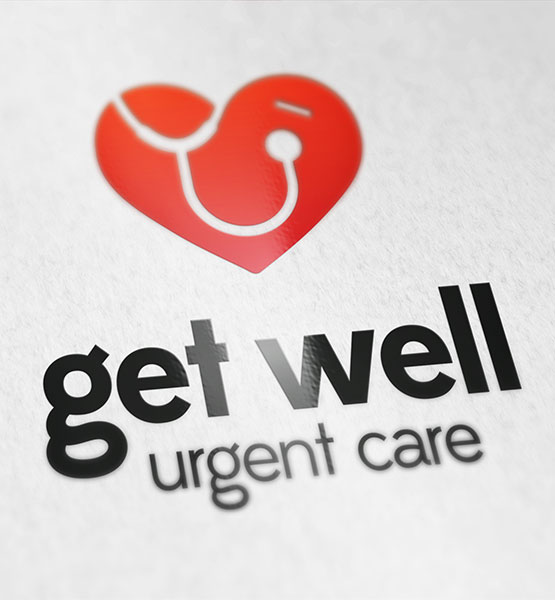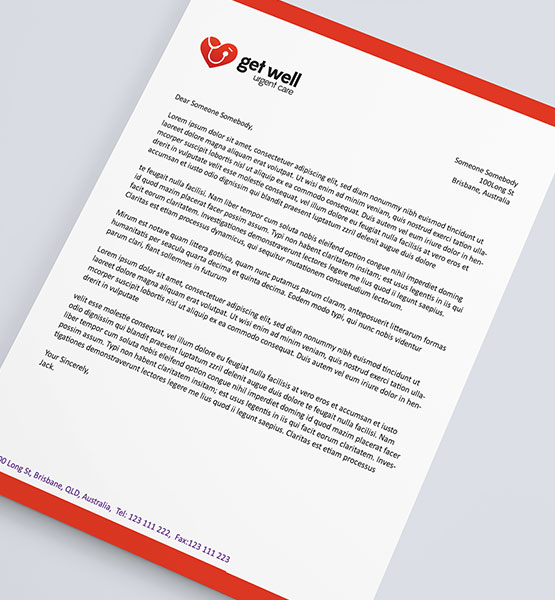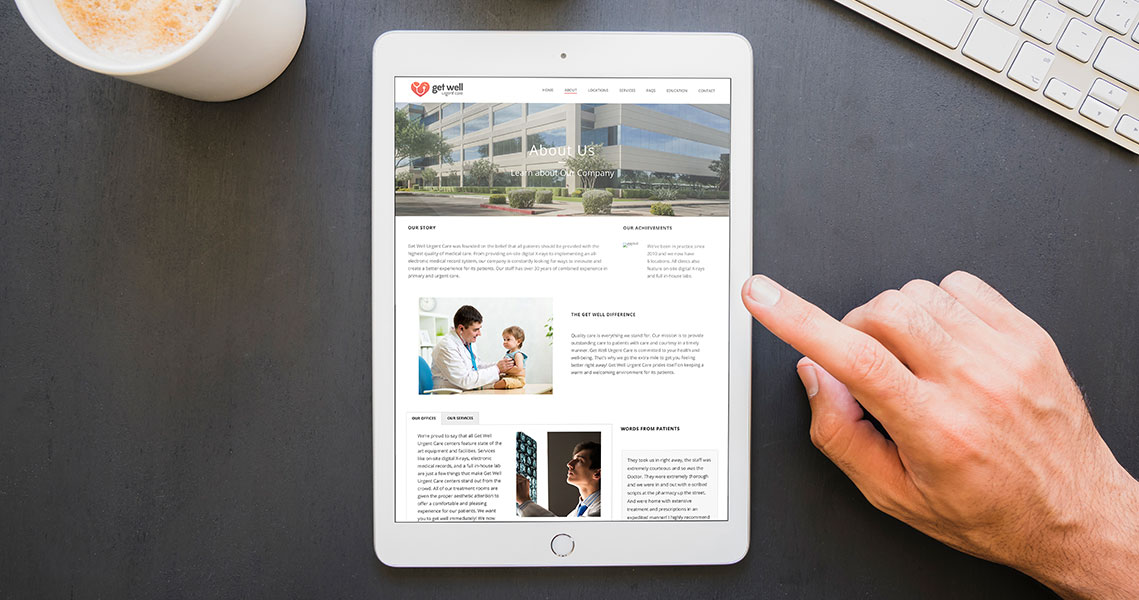 "I strive for two things in design: simplicity and clarity. Great design is born of those two things."
Lindon Leader